★ Nigel Davenport contenu auquel participe
Informations sur l'acteur:
★ Nigel Davenport contenu auquel participe - Nigel Davenport was an English stage, television, and screen actor.
Bibliographie des films:
No Blade of Grass (1970)
Living Free (1972)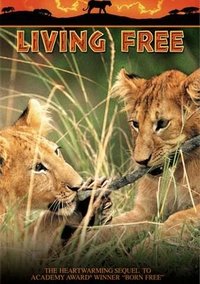 Phase IV (1974)
Death of a Snowman (1976)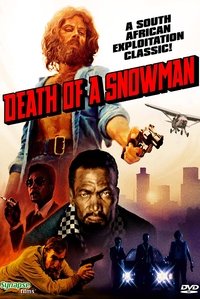 Strata (1983)
Play Dirty (1969)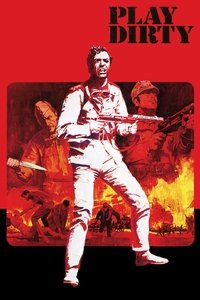 Stand up, Virgin Soldiers (1977)
The Picture of Dorian Gray (1973)
An Inspector Calls (1982)
Return to Sender (1963)
The Apple Cart (1975)
Villain (1971)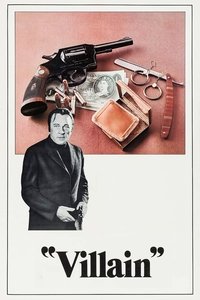 Participation à la série:
Howards' Way (1985)
The Avengers (1961)
Bird of Prey (1982)
The Adventures of Robin Hood (1955)
Man of the World (1962)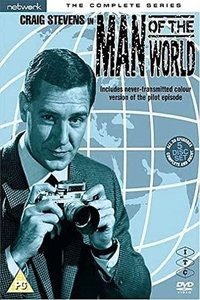 Romance (UK) (1977)
Don't Rock The Boat (1982)
Keeping Up Appearances (1990)
Regardez des milliers de films avec Amazon:
Serveurs de streaming français:
Aimez-vous cette liste? Partage avec tes amis!
Nous informons tous les utilisateurs que nous ne sommes pas associés à ces sites Web !